Everything
about

communication

&

design.

That is


Who we are.
Ivan Marquez Zamora
"THEKEY" Founder
We are your creative boutique, your advertising and digital agency, your graphic design studio, your marketing consulting provider and your business partner. We are
"THEKEY"
We not only understand the business of marketing but we understand business in general. We know how hard is to manage a company. We know how complicated can be to get and keep clients. We know money is not unlimited. We know that time is gold. We care about your business, because your goals are our goals.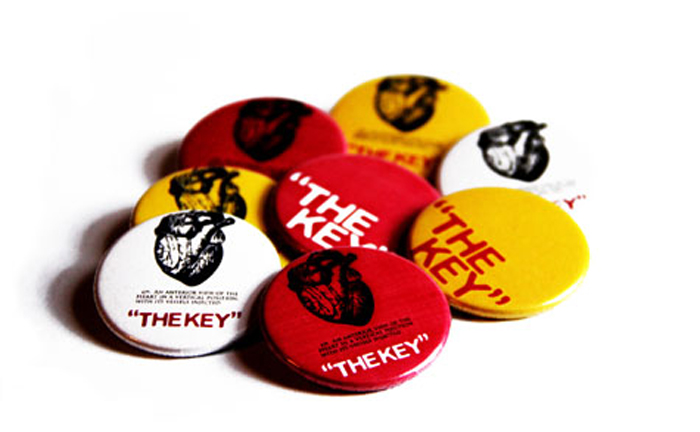 EXPERIENCE
• Since 1996: Marketing + Design
• Since 2000: Advertising + Direct Mktg.
• Since 2002: Event Planning
• Since 2005: Digital Marketing
• Since 2010: UX Design + Apps
SERVICES
• Graphic & Web Design
• Advertising & Direct Mktg.
• Digital Marketing (extensive)
• Data Analysis (Results)
• And more (just ask)
SECTORS & INDUSTRIES
Automobile, Health Care, IT Services, Energy Equipments, Arts, Financial Products, Real Estate, Food Products, Food Equipment, Sports, Construction, Textile, Hotels/Restaurants, among others…
First thing first: We are professionals and extremely accurate on our tasks, but above all we are totally reliable. Our business is based on results and trust. "THEKEY" is what it is because every promise we made was fulfilled.
Commitment is vital for us. When we say "It will be done by tomorrow afternoon" is because it will be done by tomorrow afternoon.
It's not just a matter of professionalism, it's more like a moral and personal principle. And it's not just to get it done on time, it's to get it done on time and working perfectly. A campaign, a corporate video, a website, a brochure or an extensive marketing strategy. Everything must work as expected.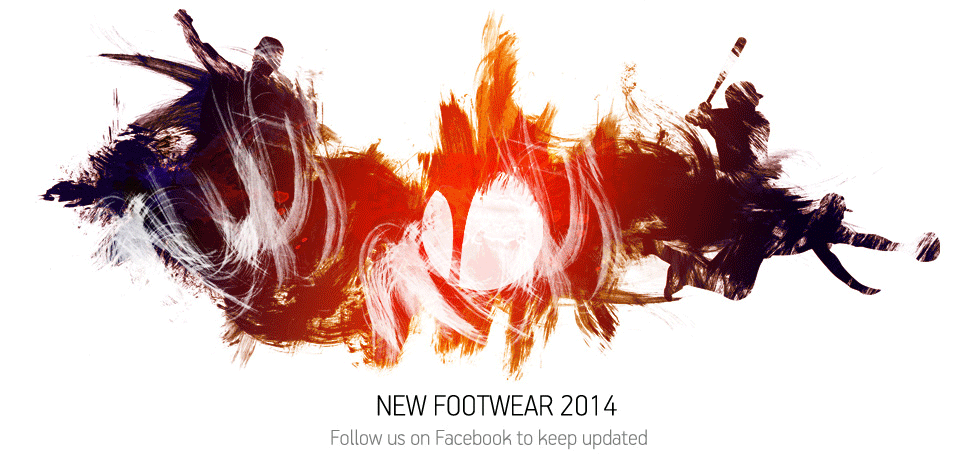 It will be on time. And it will work. Perfectly.
"THEKEY" has been able to do that for more than 20 years, with vast experience in advertising, graphic design, marketing strategies, media planning, web design, social media and event planning among much much more.
"We commit to each project, giving the best to get the best. We become experts on every product and service that we work with."
Ivan Marquez Zamora, "THEKEY" founder.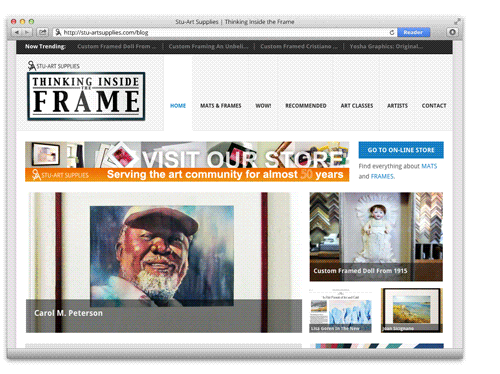 Whatever project it is, we always develop it with accurate dedication. Part of our job in "THEKEY" is to understand the product and/or service that we are going to work with, the client's goals and the behavior of its final consumer.
Our "4R" Policy: Results, results, results and results. Results for you and your client/s. We analyze its performance during and after its execution. Our ability to adapt and improve strategies has allow us to not only provide the expected results but to exceed them.
Ready to start a project?