Connect
to the

right person(s)

at the

right moment

in the

right place(s).
That is what we will do for you.
Marketing. Advertising. Branding. Anything your business needs about communication + design, those are our marketing services.

Let's Talk.
More than 20 years of experience in multiple fields related to marketing, communication and design allows us to offer you a comprehensive and wide variety of services. Throughout this time we have worked on many products and services, covering all kind of industries and sectors. And we keep growing and improving, evolving as society and technology evolves.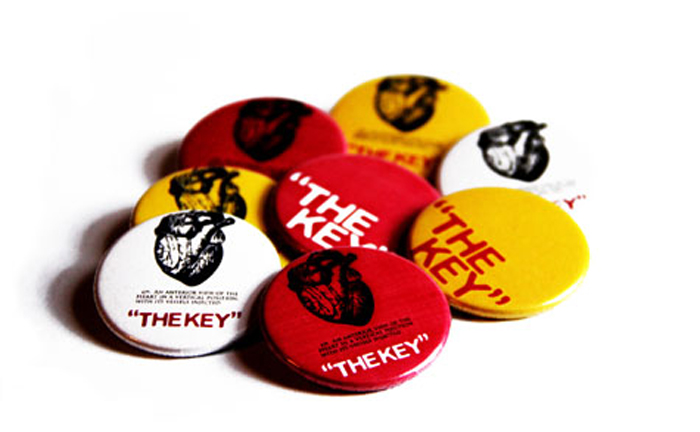 EXPERIENCE
• Since 1996: Marketing + Design
• Since 2000: Advertising + Direct Mktg.
• Since 2002: Event Planning
• Since 2005: Digital Marketing
• Since 2010: UX Design + Apps
SERVICES
• Graphic & Web Design
• Advertising & Direct Mktg.
• Digital Marketing (extensive)
• Data Analysis (Results)
• And more (just ask)
SECTORS & INDUSTRIES
Automobile, Health Care, IT Services, Energy Equipments, Arts, Financial Products, Real Estate, Food Products, Food Equipment, Sports, Construction, Textile, Hotels/Restaurants, among others…

Brand identity, interfaces, web, brochures, posters, business cards, t-shirts, packaging, photo retouching, illustration… We create, design and produce anything you need, starting from zero or from your own idea. We work in different styles, materials and media, adapting the design to your goals.

We create advertisement that moves people. We make them take action in the direction that you desire. Anywhere, in any media: from a magazine to a TV screen, from a billboard to a smartphone. In English, Spanish or any other language. Local and global. What to say. To who. Where. When.
Welcome to the Digital World. A place that we know so well. Full of new languages, with a complex landscape and endless opportunities. We will guide you through this place in order to help you reach your goals. SEO, SEM, Social Media, Apps, content marketing, emailing… The options are unlimited.

We work to reach your goals and we give you results. Every action that we take is being controlled, monitored and analyzed. We will give you periodic reports with all the information. We will adapt the strategy to improve your numbers. You will know what's happening with your budget. At all times.
Tell us what you need.
Even if you don't know "what it is" or what category it fits in.
Communication includes unlimited possibilities.
Some of them may have not been created yet.
So, let's talk.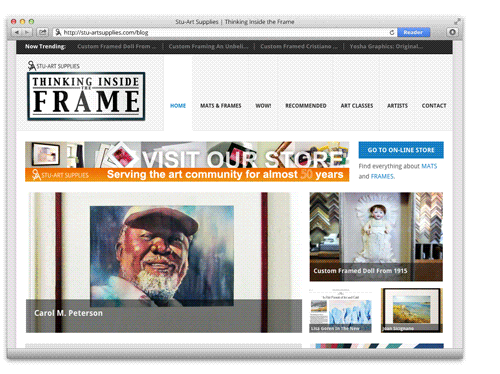 Whatever project it is, we always develop it with accurate dedication. Part of our job in "THEKEY" is to understand the product and/or service that we are going to work with, the client's goals and the behavior of its final consumer.
Our "4R" Policy: Results, results, results and results. Results for you and your client/s. We analyze its performance during and after its execution. Our ability to adapt and improve strategies has allow us to not only provide the expected results but to exceed them.
Ready to start a project?